Heidelberg and East Ivanhoe Community News
14 October 2019
|
Community news
Community support, news and events. Read all about what the Heidelberg and East Ivanhoe branches have been up to in our local communities.
SALT Partnership Strengthens
We have long been supporters of the amazing work that SALT (Sport and Life Training) do in building resilience and strengthening culture in sporting clubs, and this year we were thrilled to join with 15 other Community Bank branches across Melbourne to become SALT's Foundation Partner.
We also announced an offer to all local sporting clubs throughout our region in Banyule that our branches will cover the cost of two SALT sessions for their club each year. To find out more take a look at the SALT website at www.sportandlifetraining.com.au or contact one of our branches to find out how to access the free sessions.
Sounds like Club Spirit!
Earlier this year we supported the Parkside Netball Club's inaugural Club Spirit event, where they hosted Australian Diamond and Melbourne Vixen superstar Tegan Philips. The club has grown to 200 playing members in its short 5 year history and there was much to celebrate with several premierships and a thriving NetSetGo Junior Development program.
First Home Buyer Seminars
Relationship Manager Ashley Wijey is hosting a series of workshops to assist people in entering the property market for the first time. In the session Ashley covers everything from getting on the property ladder, from eligibility and buying tips, to methods on boosting your savings. The events are free. To find out more check out our Facebook page.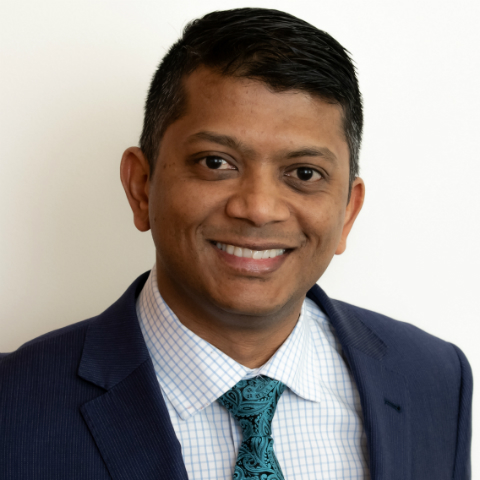 Relationship Manager - Ashley Wijey
Supporting youth empowerment
We proudly support many local primary schools including East Ivanhoe Primary School, who ran a youth empowerment project. Students worked in groups to put together a proposal for infrastructure that would improve their school environment. East Ivanhoe Branch Manager Pooja Nayyar and Director John Nelson, along with Piggy, were welcomed at the school assembly where the wining students were awarded a cheque for $5000 for their canteen upgrade project.
Youth Foundation update
Now in it's 13th year, the Youth Foundation 3081 Program continues to thrive, supporting youth-led projects across our community. A snapshot of these projects include:
An Aboriginal Youth Forum showcasing some cultural dance events and opportunities to share stories and experiences.
Production of the "We Can" film, a warm, intelligent and uplifting film made in collaboration with students and staff at Waratah Special Development School in Bellfield. The film was recently acknowledged by the Victorian Equal Opportunity and Human Rights Commission who stated.
"A charming film that gives voice to an underrepresented group in our school communities and showcases the care, professionalism and ethos of the school staff".
VCAL students from the Northern College of Arts and Technology are running sessions on literacy through reading and book-making.
The Youth Foundation Parkville College program offers the same opportunities within Victoria's Juvenile Justice System, where further inspiring projects have been created including:
Jewellery, t-shirt design and self-care sessions with local First Nations Business women.
Cultural cooking and understanding of bush tucker with local Aboriginal Elders.
Banyule Gets Festive!
Our team was out in force at this year's Banyule Festival as we were once again proudly joined by over 40 of the local sporting clubs and community groups that we support through our Sponsorship & Grants programs, as we walked downed Burgundy Street for the Arty Farty Festival Grand Parade.
We offered plenty to do at our stall throughout the festival, making thousands of badges, keyrings and magnets, as well as thousands of "Piggy tattoos" for the kids.
Supporting Griefline through the Razorride
We proudly support Griefline Community and Family Services – a wonderful telephone and online counselling service available for anyone dealing with loss, grief and bereavement who would like to chat. To raise further funds and awareness for this important cause, a team of dedicated cyclists headed by "Razor" Ray Chamberlain took off on a trek across Victoria, taking breaks at Community Bank branches throughout their route.
Heidelberg Turns 10!
In September 2019 we celebrated 10 years since our Heidelberg Community Bank Branch opened. Throughout this term our team have helped thousands of new customers with their banking needs as well as provided much-needed funding to many sporting clubs and community groups. The Community Room adjacent to the branch hosts many committee meetings and annual events each year.
Happy Birthday Heidelberg Branch!