Bendigo SmartStart Super® Awarded 'Best of the Best' for MySuper 2020
Bendigo SmartStart Super® has won Money Magazine's 'Best of the Best' award for Australia's Cheapest MySuper product for 2020. Money magazine is Australia's longest running and most widely read personal finance magazine and this award adds to the growing recognition given to Bendigo SmartStart Super® since it was launched more than 8 years ago.
Bendigo Bank's Head of Wealth, Paul Rohan said: "Bendigo SmartStart® Super is a great value superannuation fund that anyone can join and our Money magazine 'Best of the Best' 2020 award reflects the consistent and outstanding value delivered to Bendigo SmartStart Super® customers since we launched this product back in 2012.
"We stated at launch that our aim was to provide customers with a low cost, high support retail superannuation fund where fees were kept to a bare minimum - and as SmartStart approaches its first decade, we have delivered by consistently managing to achieve this.
"To again be awarded for our ability to deliver an affordable, high quality, great value retirement savings product is a fantastic achievement, a credit to our team and I thank Money magazine for recognising Bendigo SmartStart Super® amidst what is a very highly contested market", Mr Rohan concluded.
Justin Hoare, Head of Sandhurst Trustees said:
"There is rightly, much attention focussed on fees charged within the superannuation industry and for a school-leaver just entering the workforce, the fees charged by a fund can make a huge difference to the end balance of the retirement savings you build in your superannuation over the course of a forty or fifty year career. The Money magazine award is fantastic recognition of our commitment to providing a simple, great value, easy to understand superannuation solution", Mr Hoare concluded.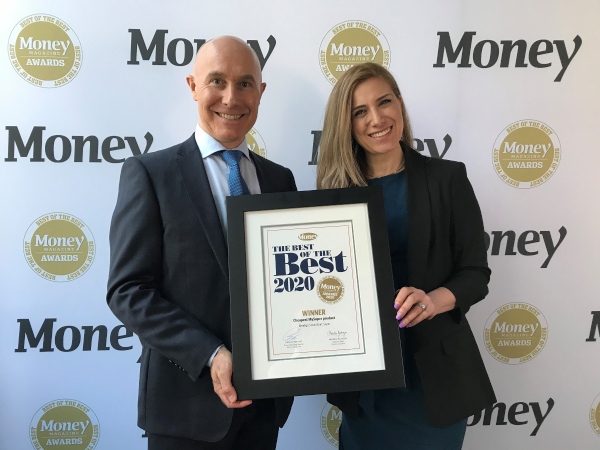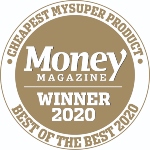 Fast Facts: Bendigo SmartStart Super®
No establishment fee
Low $98 annual admin fee
No contribution/rollover fee
No fees to switch investment options
5 actively managed and 5 index diversified investment options tailored for common risk profiles
Socially Responsible Growth Fund and a cash enhanced Strategic Income Fund
Access to Pension and Transition to Retirement solutions
Flexible range of insurance options
Easy balance access via the Bendigo Bank app and e-banking for Bendigo Bank customers