Branch Details
Community Bank Sarina not only gives you access to award-winning financial products and services, we're also committed to returning profits to our local communities.
Address:
37 Broad St Sarina QLD 4737
Operating Hours:
Mon-Thu 09:30-16:00
Fri 09:30-17:00
Branch manager:
Charmaine Matsen
We're here to support you
Yes, we're open. But where possible use an ATM, e-banking, or the Bendigo Bank app to do your banking. If you'd like to talk with us make an enquiry or call us on the number above.
Get in touch with Community Bank Sarina about your banking needs today:
To find out how we can help you, visit our branch or call us to make an appointment.
Personal
Loans

Accounts

Credit cards

Insurance
Business
Agri-business

Finance

Cashflow management

Equipment finance

Insurance
Wealth
Financial advice

Superannuation

Share trading

Managed funds
Community
Grants

Shareholders

Partnerships
Do good. Do more. And do well.

Find out how Community Bank Sarina can help you pick the right solutions for your banking needs.
We're committed to supporting local communities
Yes, it's time to feel good about who you bank with.
Our Community Bank branches invest up to 80% of profits back to the community. We aim to develop long-term prosperity by supporting programs that help empower local individuals and groups within the local community.
To date, we have invested $2.7 million into our community, forming part of a national branch network giving back to communities Australia-wide, $272 million and counting.
Sarina Community Engagement Program.
We do not have any current rounds. Any enquiries, contact Patrice Willoughby on 0435 537 012 or email executive@sarinacommunity.com.au
2022 Sarina Community Bank Scholarships
We currently have two 2022 CQUniversity Higher Education Scholarships available and three 2022 CQUniversity Apprentice Scholarships available.
We also have one Higher Education Scholarship available.
Find out what scholarships we have on offer, and how you can apply.
For more information or an Application Pack contact Patrice on executive@sarinacommunity.com.au or 0435 537 012.
Scholarship recipients
Supporting our young, bright stars on their tertiary journey with annual financial scholarships.
We're investing in our leaders of the future.
View our scholarship recipients.
To find out more about our scholarship program or to apply, contact Patrice Willoughby on 0435 537 012 or email executive@sarinacommunity.com.au
Investor & Shareholder
Community Bank Sarina is proud to support our customers, our community and our shareholders.
We are a local company, owned by local shareholders and managed by a Board of Directors who willingly contribute their skills and expertise in the oversight of the business on behalf of shareholders.
Our Board :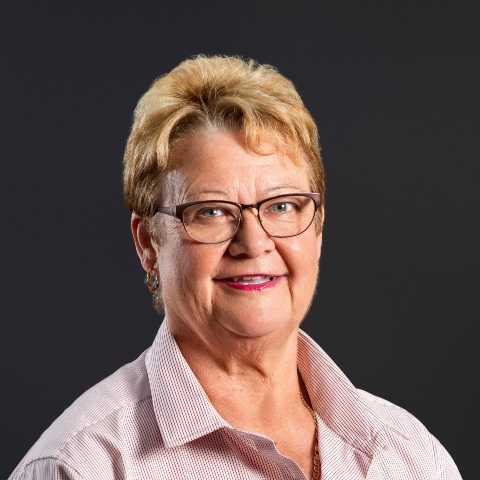 Chair, Karen May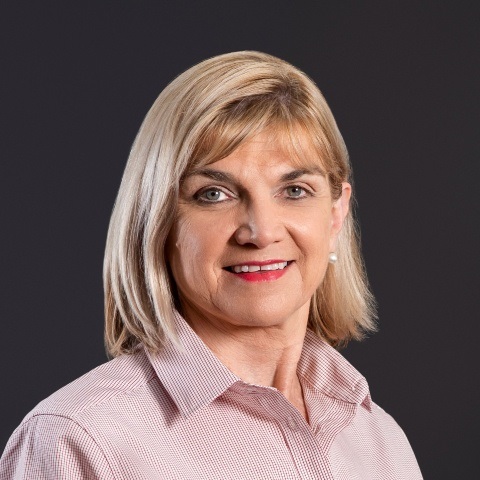 Company Secretary, Maree Franettovich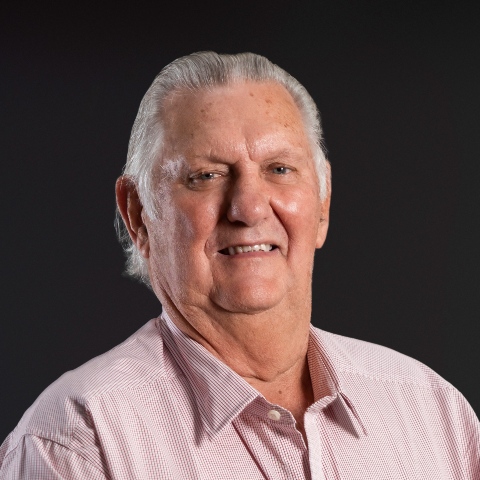 Director, Ted Malone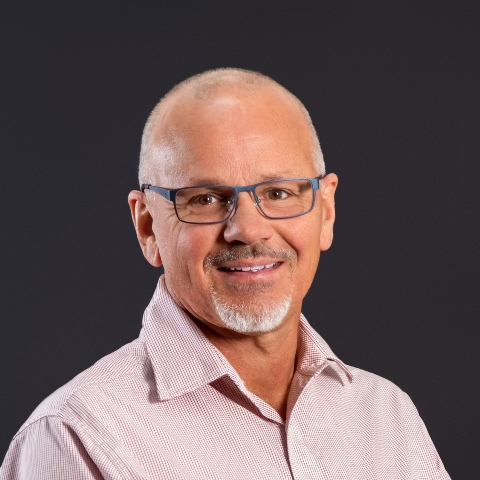 Director David Erba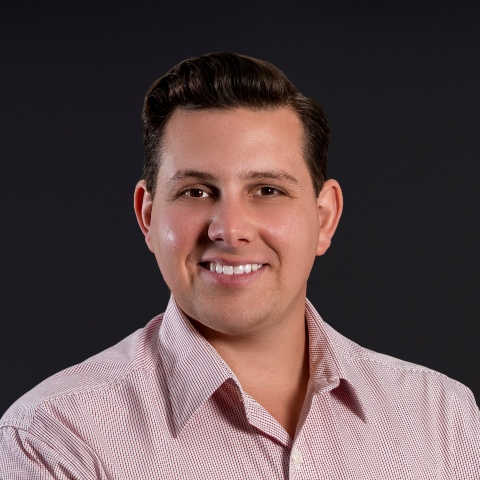 Director, Nicholas McDougall
View
key information for investors and download our financial reports.
Shareholders- Contact Us
Company Details:
Sarina and District Community Financial Services Ltd
ABN 28 112 407 182
37 Broad Street
Sarina QLD 4737

Postal Address:
37 Broad Street, Sarina QLD 4737
Secretary Details:
Share Registry:
AFS & Associates Pty Ltd
Postal Address:
PO Box 454
Bendigo VIC 3552
Trading Shares (LVM)
Sarina and District Community Financial Services Ltd
Community Bank Sarina is operated by Sarina and District Community Financial Services Ltd . Sarina and District Community Financial Services Ltd also operates a Special Market called a Low Volume Market (LVM), to facilitate the trading of its shares. The conditions of this market are set out on the Trading Shares (LVM) information page.
View Trading Shares (LVM) information page.
View the trade history

View the register of interested parties

Register your interest for buying and selling shares

Update or remove previously registered interest
Our depositors are protected under the Australian Government's Financial Claims Scheme (FCS) which provides protection and quick access to deposits made with a bank, building society or credit union in the unlikely event that one of these institutions fails. Find out more
here
.
The Bendigo and Adelaide Bank Group is committed to promoting a culture of integrity and ethical behaviour, where our decisions, actions and conduct reflect and reinforce our corporate values.
Our
Group Whistleblower Policy
and individual
Community Bank company Whistleblower Policies
define what type of conduct can be reported. All whistleblower reports made under this policy will be treated seriously and we will investigate them carefully.
Get in touch with [CompanyName] about your needs today.